From The Religion of Peace: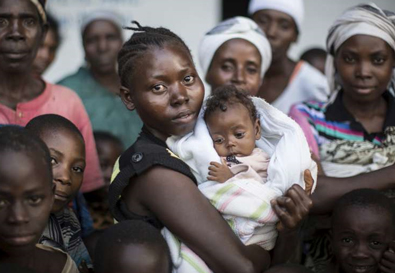 On This Day…
Mar 19, 2015: Damasak, Nigeria
Dozens of villagers are discovered with slit throats: 
70 Killed
.
Given the recent interest in assessing historical characters by
their views on slavery, it bears mentioning that Muhammad,
the prophet of Islam, owned and tradedAfrican slaves.
.

Some of the thousands of dead and dying Christian victims of Boko Haram, the Muslim savages intending to set up an Islamic state in Nigeria.
A picture of a recent massacre from The Religion of Peace.